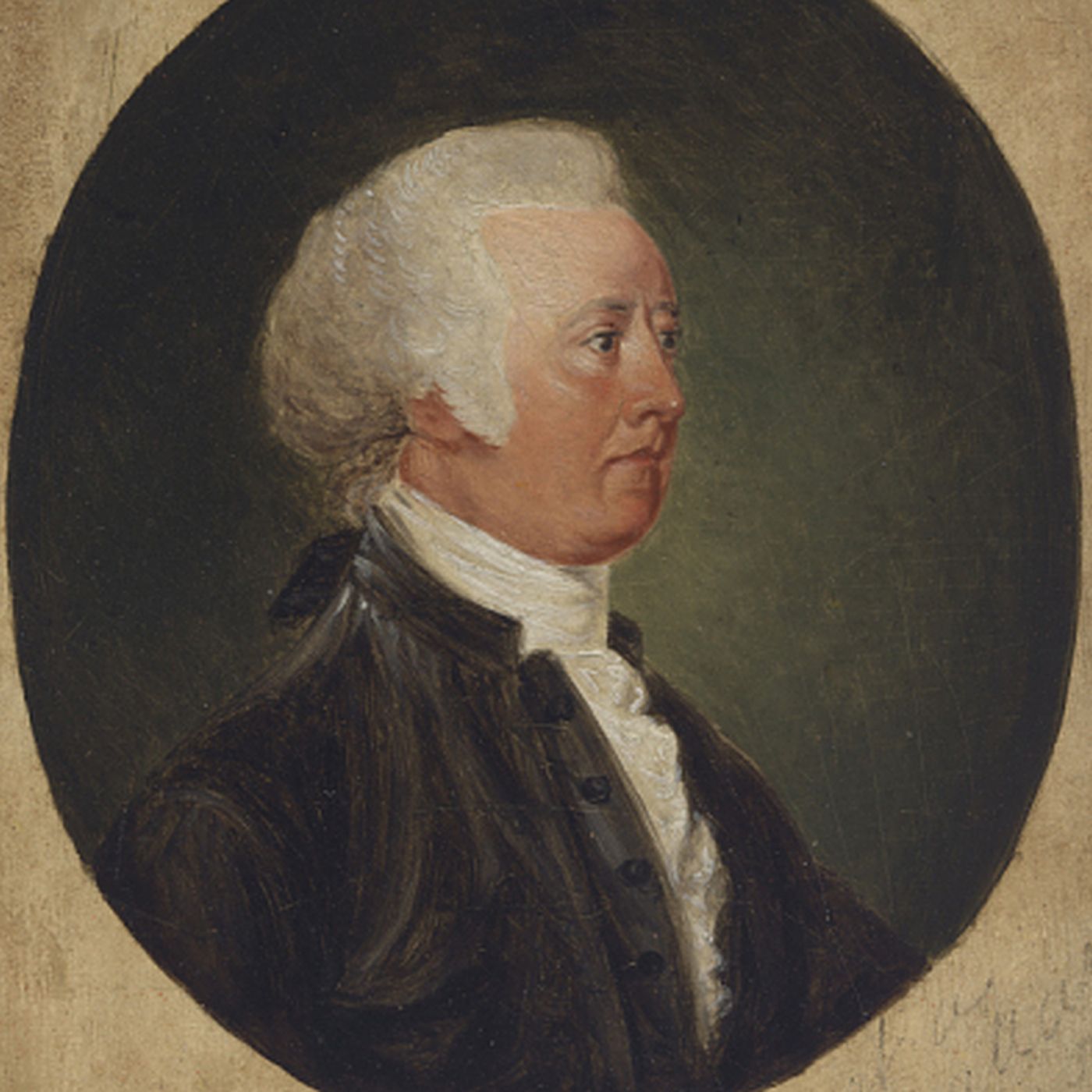 May 1779: After American General Benjamin Lincoln moves from his base in South Carolina to reinforce August, British General Augustine Prevost takes a large foraging party of 2000 regulars into South Carolina.  He hopes to collect forage and also to get Lincoln to pull back out of Georgia to protect Charleston.
When Lincoln refuses to engage, the British army finds itself at the gates of Charleston, but without the forces to take the city.  City leaders, fearing an assault, offer to drop out of the war and turn South Carolina into a neutral state.
Visit my blog at https://blog.AmRevPodcast.com for a complete transcript as well as links to other works by the author.
Follow the podcast on Twitter @AmRevPodcast
Book Recommendations of the Week: Battleground of Freedom: South Carolina in the Revolution, by Nat and Sam Hilborn (view on archive.org).
Online Recommendation of the Week: Sterner, Eric "John Rutledge of South Carolina, 1779" Journal of the American Revolution, March 25, 2021, https://allthingsliberty.com/2021/03/john-rutledge-governor-of-south-carolina-1779
Join the Facebook group, American Revolution Podcast: https://www.facebook.com/groups/132651894048271
Join the podcast mail list: https://mailchi.mp/d3445a9cd244/american-revolution-podcast-by-michael-troy
ARP T-shirts and other merch: http://tee.pub/lic/AmRevPodcast
Support this podcast on Patreon https://www.patreon.com/user?u=15621839
or via PayPal http://paypal.me/AmRevPodcast