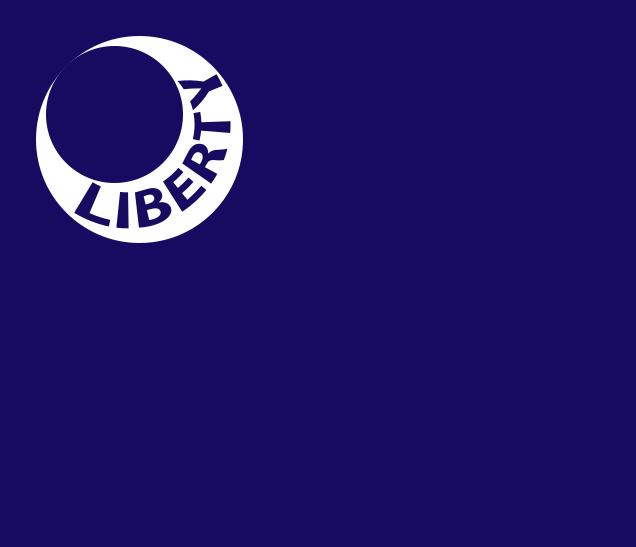 General Henry Clinton and Commodore Peter Parker attempt to capture Fort Sullivan in the harbor of Charleston South Carolina.  Although Continental General Charles Lee attempts to abandon the fort, the fort commander Colonel William Moultrie refuses.  The British fail take the fort and must retreat back to New York without any military success.
Visit my site at https://blog.AmRevPodcast.com for more text, pictures, maps, and sources on this topic.
Book Recommendation of the Week Crescent Moon Over Carolina: William Moultrie and American Liberty, by C. L. Bragg, 2013.
Online Recommendation of the Week: www.carolana.com