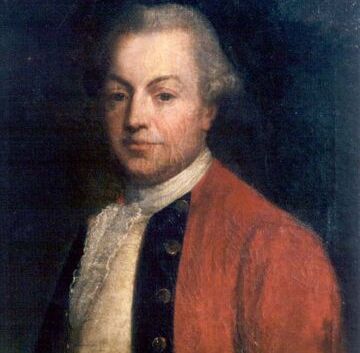 General Burgoyne assembles his army in Canada.  His army of thousands, led by Simon Fraser, William Phillips, Baron von Rediesel assembles in the early summer of 1777 to march on Fort Ticonderoga, then down the Hudson valley to cut of New England and reestablish British authority.
Visit my site at https://blog.AmRevPodcast.com for more text, pictures, maps, and sources on this topic.
Book Recommendation of the Week: Where a Man Can Go: Major General William Phillips, British Royal Artillery, 1731-1781, by Robert P. Davis.
Online Recommendation of the Week: History of the Royal Regiment of Artillery, by Francis Duncan: https://archive.org/details/historyroyalreg02duncgoog