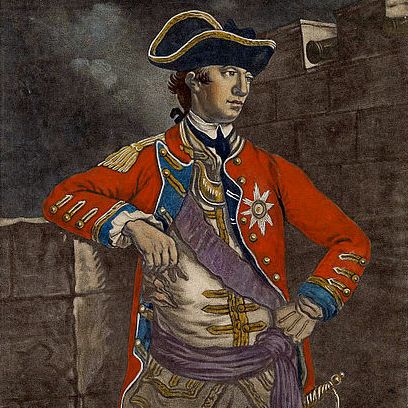 By the end of 1777, British leaders in London express serious doubts about winning the war in America.  After hearing news of Burgoyne's surrender and the French Alliance with America, Britain must make drastic changes.  It declares war on France, then redeploys much of its army and navy to other parts of the Empire.  The new North American Commander, Sir Henry Clinton must hold his forces in a defensive posture.
Visit my site at https://blog.AmRevPodcast.com for more text, pictures, maps, and sources on this topic.
Book Recommendation of the Week: The Howe Brothers & the American Revolution, by Ira D. Gruber.
Online Recommendation of the Week: (Anonymous) "Gentleman, for many years a resident in America" A letter to Lord George Germaine, giving an account of the origin of the dispute between Great Britain and the colonies, London: Printed for T. Whieldon and Waller, 1778. https://archive.org/details/cihm_27479
Follow the podcast on Twitter @AmRevPodcast
Join the Facebook group, American Revolution Podcast: https://www.facebook.com/groups/132651894048271
Join the podcast mail list: https://mailchi.mp/d3445a9cd244/american-revolution-podcast-by-michael-troy