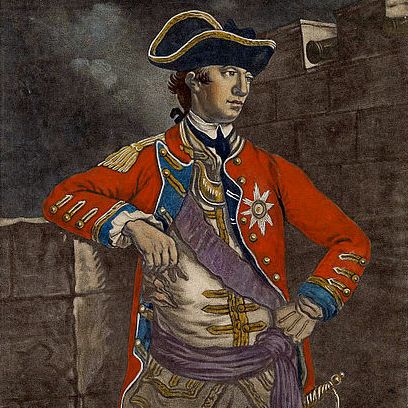 General William Howe gets a late start to the 1777 fighting campaign, not leaving New York City until the end of July.  He opts to sail all they way to Virginia and then up the Chesapeake Bay to land in Maryland, with Philadelphia as his goal.
Weeks of the British Army at sea leave the Continentals perplexed and guessing at what the ultimate goal would be.
Visit my site at https://blog.AmRevPodcast.com for more text, pictures, maps, and sources on this topic.
Book Recommendation of the Week: The Philadelphia Campaign: Volume One: Brandywine and the Fall of Philadelphia, by Thomas J. McGuire 
Online Recommendation of the Week:  The Civil War 1861-1865 (Podcast) CivilWarPodcast.org