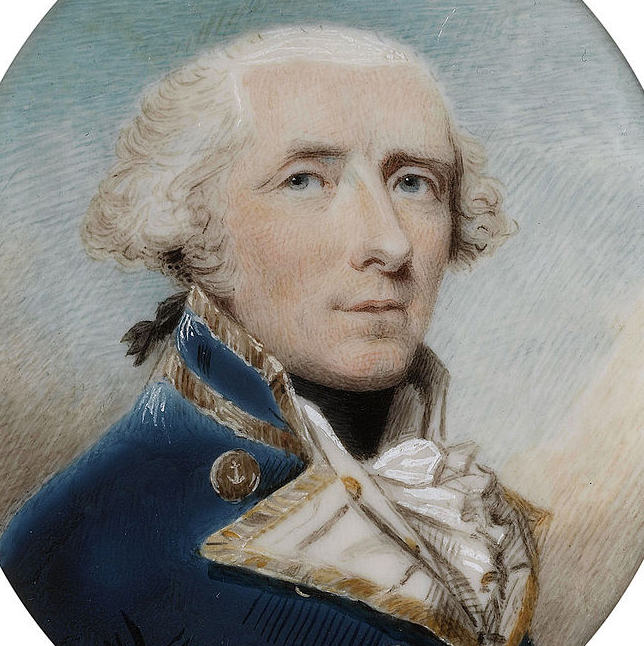 The American garrison at Fort Ticonderoga make a confused nighttime escape from Fort Ticonderoga, just in time to avoid capture.  The bulk of the army marches off into the woods while the sick, wounded and supplies are loaded aboard ships. 
The next morning, the British fleet chases after the ships, catching up with them at Skenesborough.  The American fleet is captured or destroyed.  A few soldiers escape to Fort Anne.  The British pursue with a small advance force. The Americans counter attack before British reinforcements arrive.  When the British reinforcements get to the scene, the Americans withdraw and destroy Fort Ann.
Visit my site at https://blog.AmRevPodcast.com for more text, pictures, maps, and sources on this topic.
Book Recommendation of the Week: With Musket and Tomahawk, The Saratoga Campaign and the Wilderness War of 1777, by Michael O. Logusz
Online Recommendation of the Week: The British Invasion from the North: The Campaigns of Generals Carleton and Burgoyne, With the Journal of Lieut. William Digby, by James Phinney Baxter: https://archive.org/details/britishinvasion02digbgoog