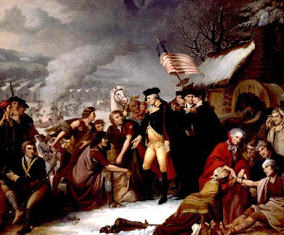 Throughout the Revolution, disease was a far greater killer of soldiers than the enemy.  This week, we discuss how people suffered from disease during the Revolutionary War, how it impacted the course of the war, and what they did to fight back.
Visit my site at https://blog.AmRevPodcast.com for more text, pictures, maps, and sources on this topic.
Book Recommendation of the Week: Medicine and the American Revolution: How Diseases and Their Treatments Affected the Colonial Army, by Oscar Reiss. 
Online Recommendation of the Week: The American Revolution: from the commencement to the disbanding of the American army; given in the form of a daily journal, with the exact dates of all the important events; also, a biographical sketch of all the most prominent generals, by James Thacher: https://archive.org/details/americanrevoluti00thacuoft