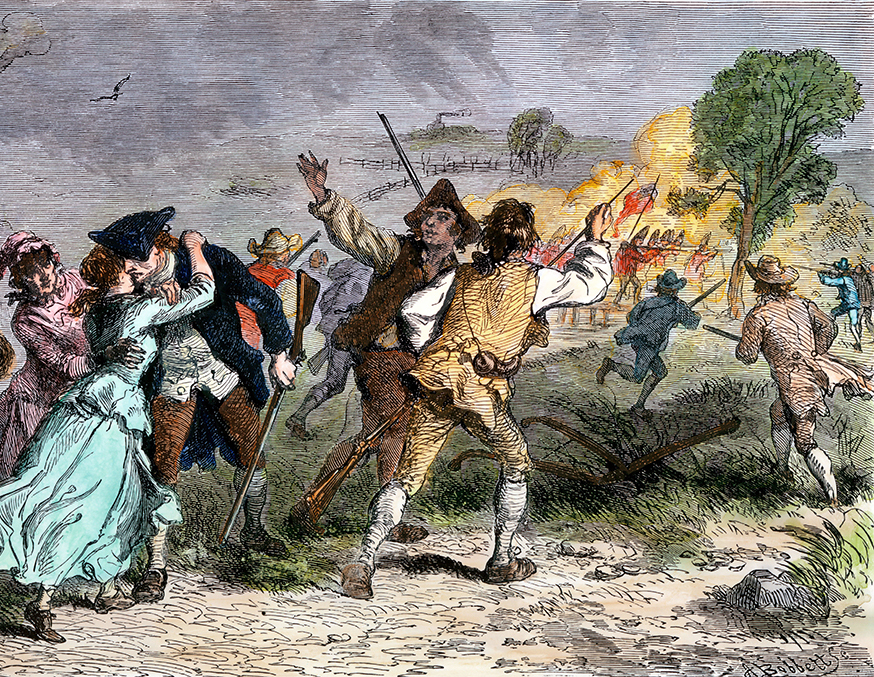 An army of regulars led by New York Governor and General William Tryon, raid an American supply depot at Danbury, Connecticut.  American resistance led by General David Wooster and Benedict Arnold resulted it the battle of Ridgefield and many British casualties.
General Wooster died in the fighting, while General Arnold's performance finally led to his promotion to major general.
Visit my site at https://blog.AmRevPodcast.com for more text, pictures, maps, and sources on this topic.
Book Recommendation of the Week: Call to Arms: The Patriot Militia in the 1777 British Raid on Danbury, Connecticut, by Stephen Darley
Online Recommendation of the Week: An account of Tryon's raid on Danbury in April, 1777, also the battle of Ridgefield and the career of Gen. David Wooster, by James Case: https://archive.org/details/accountoftryonsr00case