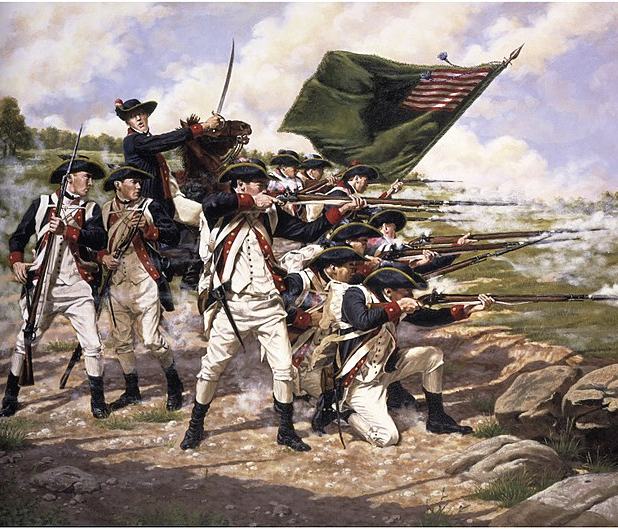 The British land 20,000 men on Long Island.  Using a flanking maneuver, they easily kill, capture, and scatter the inexperienced Americans.  Just as the regulars and Hessians appear to inflict the final death blow, British general Howe calls a halt to the assault.  He fears sending his troops against the dug in Continentals along the East River.  Instead, he opts for a slow advance of digging entrenchments.  The British delay, along with the luck of weather, allows the Americans to escape back to Manhattan Island.
Visit my site at https://blog.AmRevPodcast.com for more text, pictures, maps, and sources on this topic.
Book Recommendation of the Week: The Battle of Brooklyn, 1776, By John J. Gallagher.
Online Recommendation of the Week: American Battlefield Trust https://www.battlefields.org