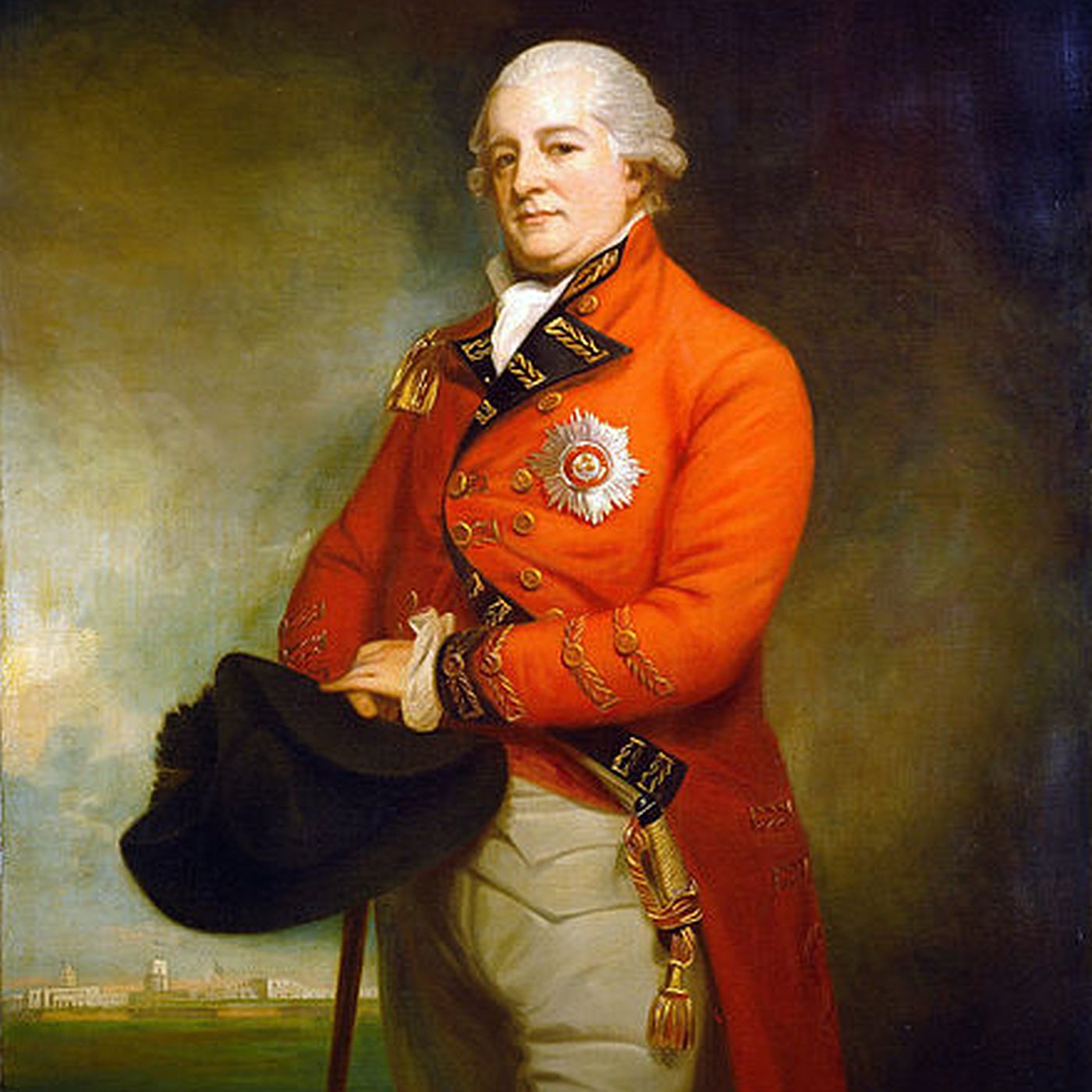 Britain sends a force under Colonel Archibald Campbell to take Savannah, Georgia.  A small defensive force under General Robert Howe attempts a defense but is easily out maneuvered.
Visit my site at https://blog.AmRevPodcast.com for more text, pictures, maps, and sources on this topic.
Book Recommendation of the Week: The Southern Strategy: Britain's Conquest of South Carolina and Georgia 1775-1780, By David K Wilson
Online Recommendation of the Week: Sir Archibald Campbell of Inverneill; sometime prisoner of war in the jail at Concord, Massachusetts, By Charles Walcott, 1899: https://archive.org/details/sirarchibaldcamp00walc
ARP T-shirts and other merch: http://tee.pub/lic/AmRevPodcast
Meetup in Philadelphia, June 26: email me for details: mtroy.history@gmail.com
Follow the podcast on Twitter @AmRevPodcast
Join the Facebook group, or follow the Facebook Page for American Revolution Podcast. 
American Revolution Podcast mail list: https://mailchi.mp/d3445a9cd244/american-revolution-podcast-by-michael-troy
Support this podcast on Patreon or via PayPal.
Find more books at https://bookshop.org/shop