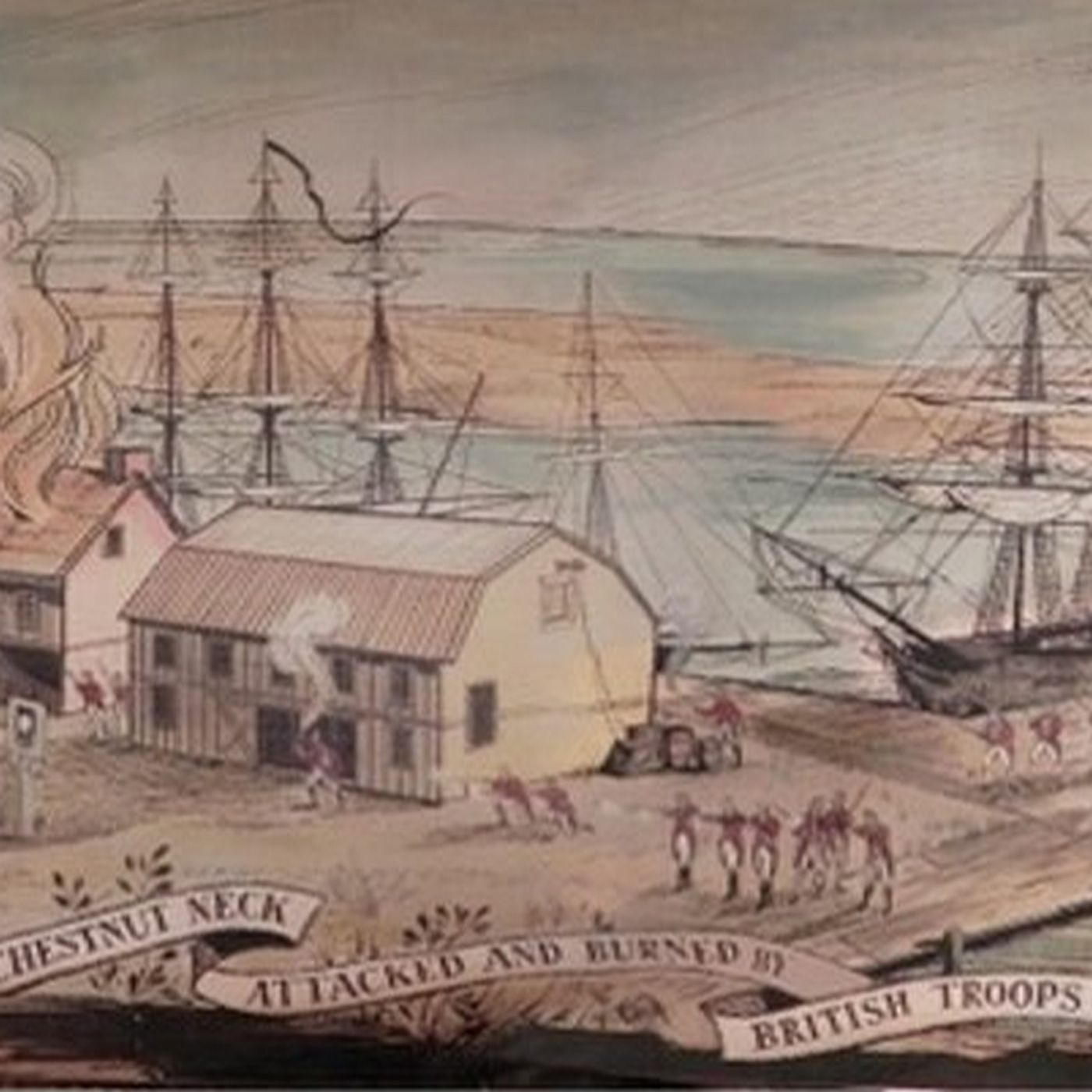 As Admiral Richard Howe prepares to return to London, General Henry Clinton deploys a small fleet under Captain Patrick Ferguson to wipe out a "nest of pirates" at Little Egg Harbor, New Jersey.
General Casimir Pulaski, who has assembled his legion, marches to Little Egg Harbor to defend against the raid.
Visit my site at https://blog.AmRevPodcast.com for more text, pictures, maps, and sources on this topic.
Book Recommendation of the Week: Casimir Pulaski: Cavalry Commander of the American Revolution, by Francis C. Kajencki.
Online Recommendation of the Week: Biographical sketch: or, Memoir of Lieutenant-Colonel Patrick Ferguson, by Adam Ferguson: https://archive.org/details/biographicalsket00ferg
Follow the podcast on Twitter @AmRevPodcast
Join the Facebook group, or follow the Facebook Page for American Revolution Podcast. 
American Revolution Podcast mail list: https://mailchi.mp/d3445a9cd244/american-revolution-podcast-by-michael-troy
Support this podcast on Patreon or via PayPal.
Find more books at https://bookshop.org/shop