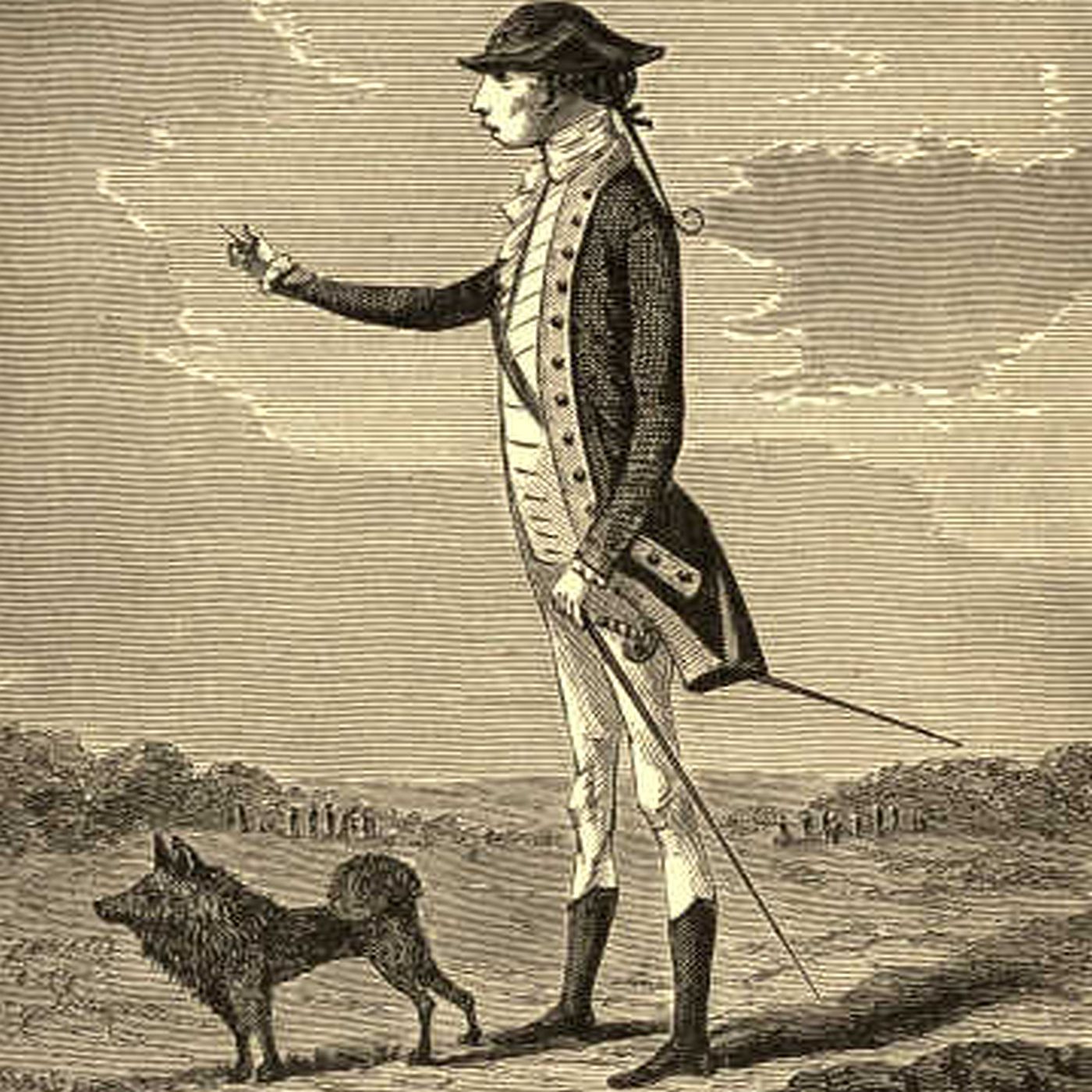 In the late summer and fall of 1778, the Continental army holds inquiries into the leadership abilities of three of its top major generals: Charles Lee, Arthur St. Clair, and Phillip Schuyler.  A fourth General, Thomas Mifflin, resigns.
Visit my site at https://blog.AmRevPodcast.com for more text, pictures, maps, and sources on this topic.
Book Recommendation of the Week: George Washington's Nemesis: The Outrageous Treason and Unfair Court-Martial of Major General Charles Lee during the Revolutionary War, by Christian McBurney.
Online Recommendation of the Week: Life of General Philip Schuyler, 1733-1804: https://archive.org/details/lifeofgeneralphi00tuckiala
Follow the podcast on Twitter @AmRevPodcast
Join the Facebook group, or follow the Facebook Page for American Revolution Podcast. 
American Revolution Podcast mail list: https://mailchi.mp/d3445a9cd244/american-revolution-podcast-by-michael-troy
Support this podcast on Patreon or via PayPal.
Find more books at https://bookshop.org/shop