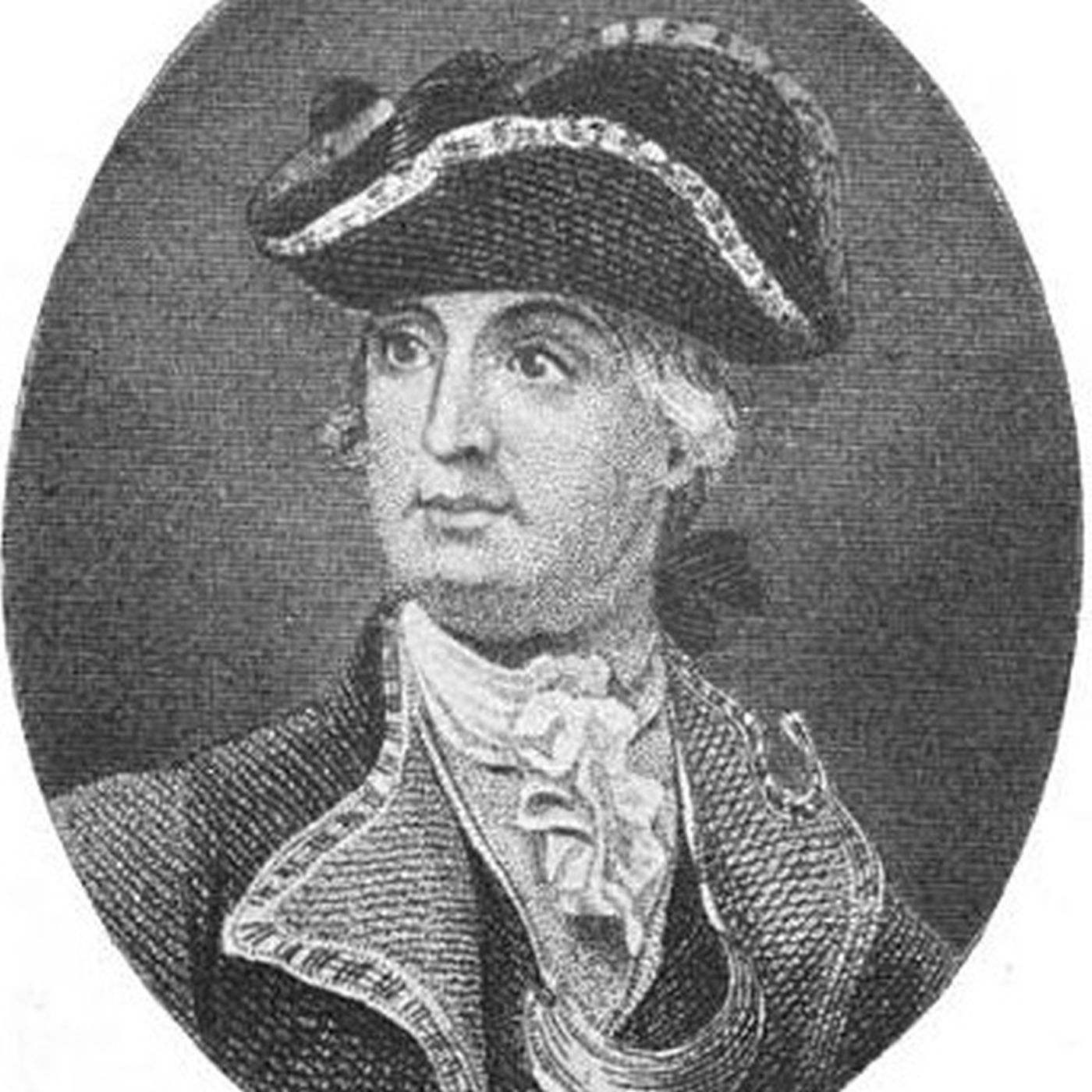 General Robert Howe struggles his own subordinates Continental officers, State leaders, and militia, in addition to the enemy as he attempts to secure Georgia and fend off threats from British-held Florida.  His command leads to a duel with South Carolina Lt. Gov. Christopher Gadsden.
Visit my site at https://blog.AmRevPodcast.com for more text, pictures, maps, and sources on this topic.
Book Recommendation of the Week: The King's Ranger: Thomas Brown and the American Revolution on the Southern Frontier, by Edward J. Cashin 
Online Recommendation of the Week: The Fourteenth Colony: Florida and the American Revolution in the South, University of Florida: unpublished doctoral dissertation, 2011, by Roger C. Smith: http://ufdcimages.uflib.ufl.edu/UF/E0/04/27/45/00001/smith_r.pdf
Follow the podcast on Twitter @AmRevPodcast
Join the Facebook group, or follow the Facebook Page for American Revolution Podcast. 
American Revolution Podcast mail list: https://mailchi.mp/d3445a9cd244/american-revolution-podcast-by-michael-troy
Support this podcast on Patreon or via PayPal.
Find more books at https://bookshop.org/shop