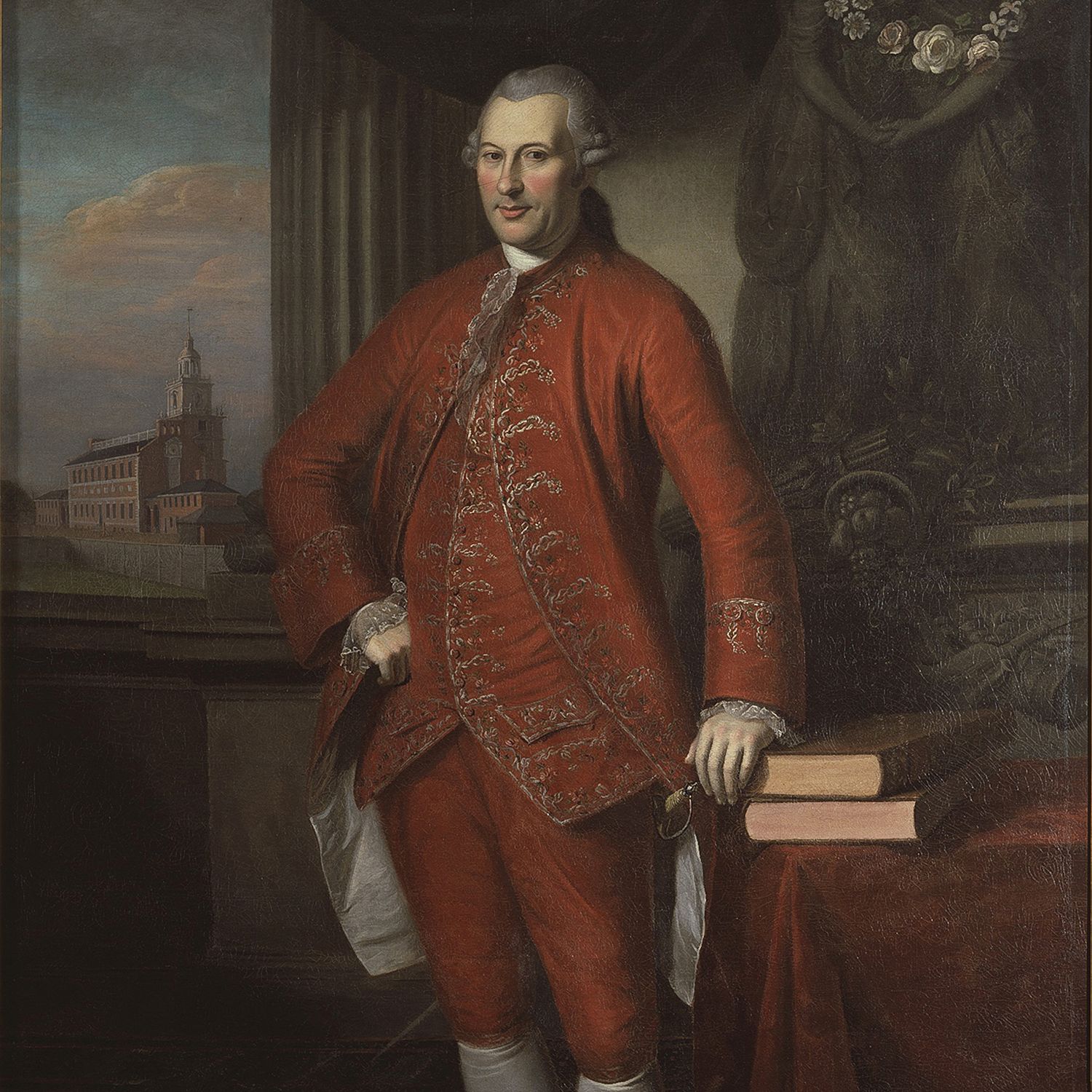 In July 1778, the first French fleet sails into Delaware Bay.  It drops off the new French Minister, Conrad Alexandre Gerard, as well as returning diplomat Silas Deane.  Congress receives the French delegation in the newly recaptured capital of Philadelphia.  Admiral d'Estaing sails to New York Harbor to confront the British Navy.
Visit my site at https://blog.AmRevPodcast.com for more text, pictures, maps, and sources on this topic.
Book Recommendation of the Week: The Minister from France: Conrad-Alexandre Gerard, 1729-1790, by Ruth Strong Hudson.
Online Recommendation of the Week: France and the American Revolution, by James Breck Perkins: https://archive.org/details/franceinamerica00perk
Follow the podcast on Twitter @AmRevPodcast
Join the Facebook group, or follow the Facebook Page for American Revolution Podcast. 
American Revolution Podcast mail list: https://mailchi.mp/d3445a9cd244/american-revolution-podcast-by-michael-troy
Support this podcast on Patreon or via PayPal.
Find more books at https://bookshop.org/shop