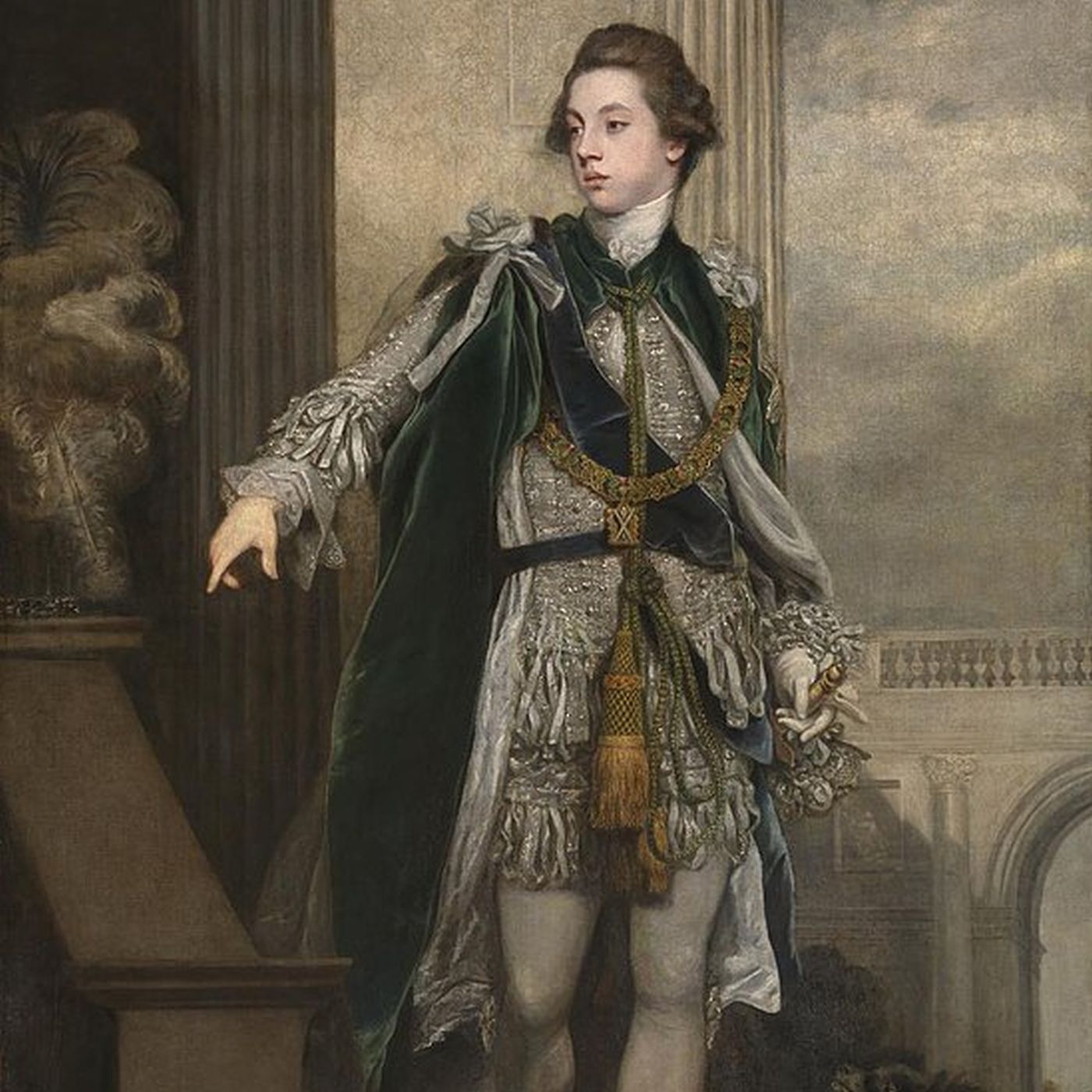 The loss at Saratoga and France's entry into the war prompts British leaders to repeal all offensive laws and send a new peace commission to America, ready to concede anything, short of full independence.
By this time, however, the Americans are unwilling to accept anything less than independence.  Despites months of attempted negotiation, the Commission fails to end the war.
Visit my site at https://blog.AmRevPodcast.com for more text, pictures, maps, and sources on this topic.
Book Recommendation of the Week: Redcoats and Rebels: The American Revolution Through British Eyes, by Christopher Hibbert.
Online Recommendation of the Week: 
Savage, John T. Britain's Conciliatory Proposal of 1778: A Study in Futility, Univ. of Richmond, (Master's Thesis) 1968: https://scholarship.richmond.edu/cgi/viewcontent.cgi?article=1906&context=masters-theses
Follow the podcast on Twitter @AmRevPodcast
Join the Facebook group, or follow the Facebook Page for American Revolution Podcast: 
American Revolution Podcast mail list: https://mailchi.mp/d3445a9cd244/american-revolution-podcast-by-michael-troy
Support this podcast on Patreon or via PayPal.
Find more books at https://bookshop.org/shop