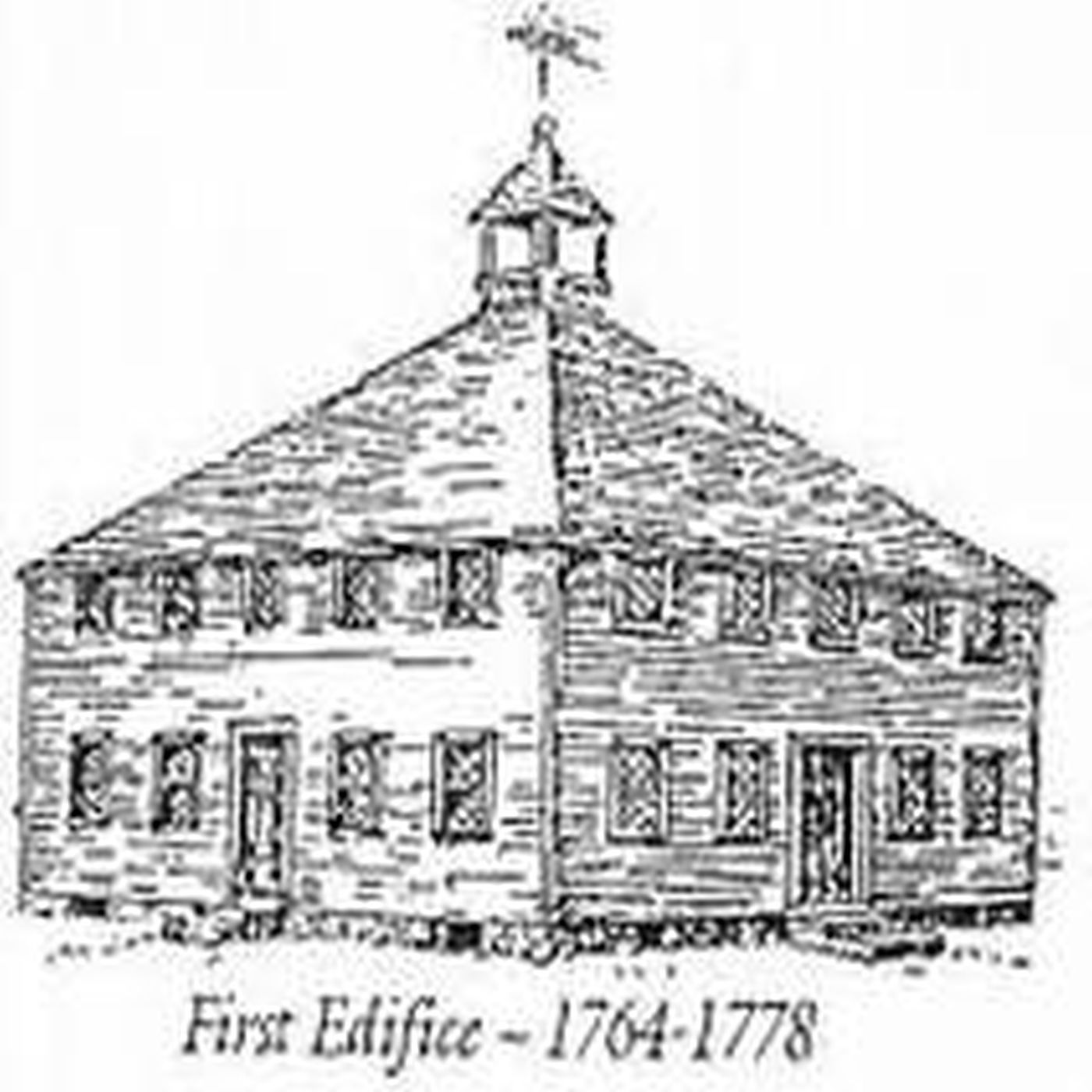 British General Robert Pigot, in command of the British garrison at Newport, deploys several raiding parties in the region to destroy American efforts to launch an attack on Newport.  The British raid Warren and Bristol, Rhode Island, as well as Freetown, Massachusetts.
Visit my site at https://blog.AmRevPodcast.com for more text, pictures, maps, and sources on this topic.
Book Recommendation of the Week: A Dependent People: Newport, Rhode Island, in the Revolutionary Era, By Elaine F. Crane.
Online Recommendation of the Week:  Hearts and Minds: The Political and Military Effectiveness of the Rhode Island Militia in the American Revolution: https://archive.org/details/DTIC_ADA252300
Follow the podcast on Twitter @AmRevPodcast
Join the Facebook group, or follow the Facebook Page for American Revolution Podcast: 
American Revolution Podcast mail list: https://mailchi.mp/d3445a9cd244/american-revolution-podcast-by-michael-troy
Support this podcast on Patreon or via PayPal.
Find more books at https://bookshop.org/shop