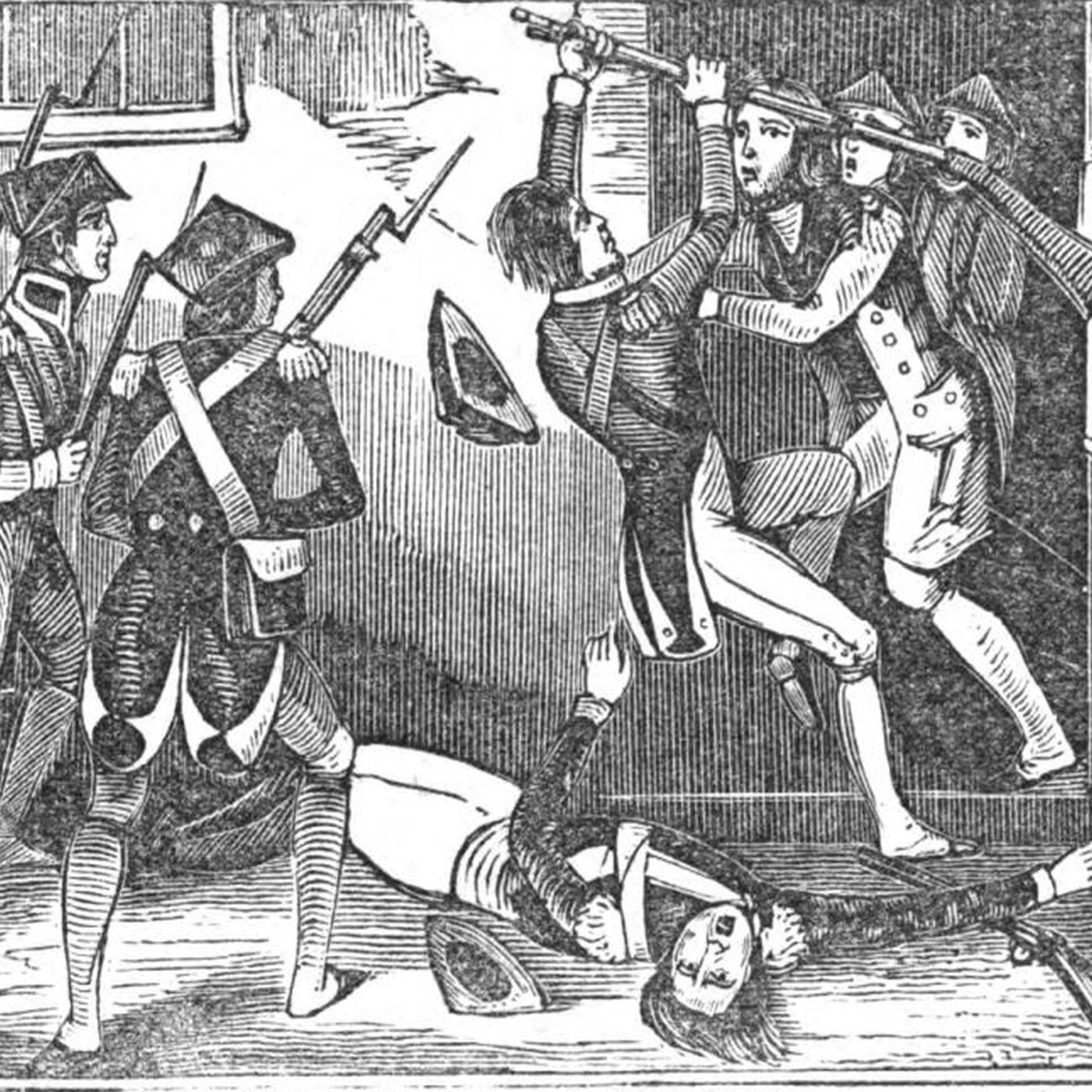 During the winter when the Continental Army regrouped at Valley Forge and the British occupied Philadelphia, Pennsylvania militia attempted to control the area in between the two armies.
At the same time, various loyalist groups attempted to assert control, or at least take advantage of weaknesses in patriot defenses.  One such group was the Doan Gang, which spied for the British and embarked on a crime wave throughout Bucks County.
Late in the winter, regulars and loyalists under John Graves Simcoe attacked and dispersed the patriot militia, which was encamped at Crooked Billet.
Visit my site at https://blog.AmRevPodcast.com for more text, pictures, maps, and sources on this topic.
Book Recommendation of the Week: Hidden History of Bucks County, by Jennifer Rogers.
Online Recommendation of the Week:  The Doan Outlaws, or, Bucks County's Cowboys in the Revolution, by John Rogers: https://archive.org/details/doanoutlawsorbuc00roge
Follow the podcast on Twitter @AmRevPodcast
Join the Facebook group, or follow the Facebook Page for American Revolution Podcast: 
American Revolution Podcast mail list: https://mailchi.mp/d3445a9cd244/american-revolution-podcast-by-michael-troy
Support this podcast on Patreon or via PayPal.
Find more books at https://bookshop.org/shop/arp