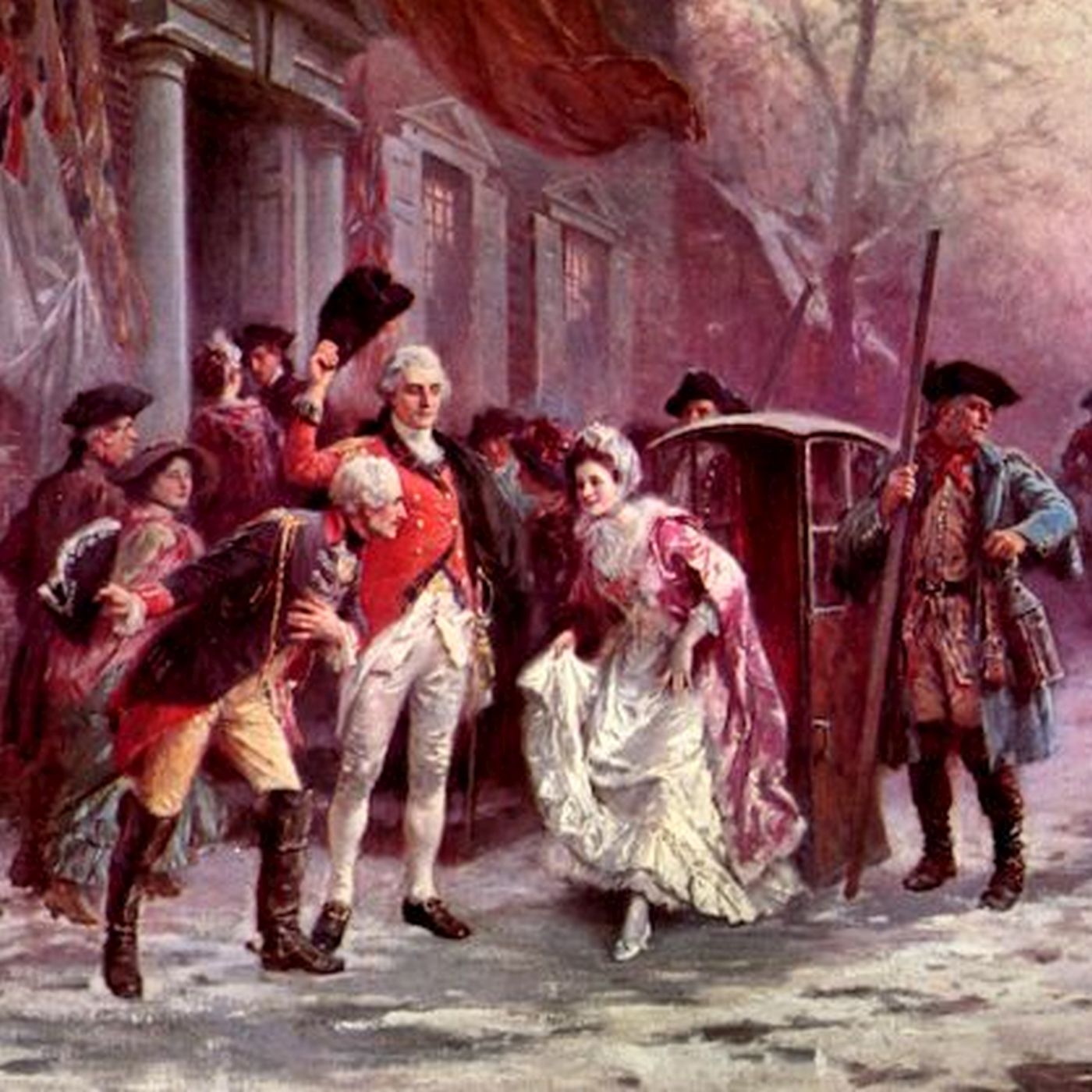 The British Army occupies Philadelphia over the winter of 1777-78.  They discover that the capture of America's leading city is more trouble than it is worth.
Visit my site at https://blog.AmRevPodcast.com for more text, pictures, maps, and sources on this topic.
Book Recommendation of the Week: Sullivan, Aaron The Disaffected: Britain's Occupation of Philadelphia During the American Revolution, Univ. of Penn. Press, 2019
Online Recommendation of the Week: Sullivan, Aaron "In but not of the Revolution: Loyalty, Liberty, and the British Occupation of Philadelphia" Dissertation, Temple Univ. 2014: https://digital.library.temple.edu/digital/api/collection/p245801coll10/id/276077/download
Follow the podcast on Twitter @AmRevPodcast
Join the Facebook group, or follow the Facebook Page for American Revolution Podcast: 
American Revolution Podcast mail list: https://mailchi.mp/d3445a9cd244/american-revolution-podcast-by-michael-troy
Support this podcast on Patreon or via PayPal.
Find more books at https://bookshop.org/shop/arp