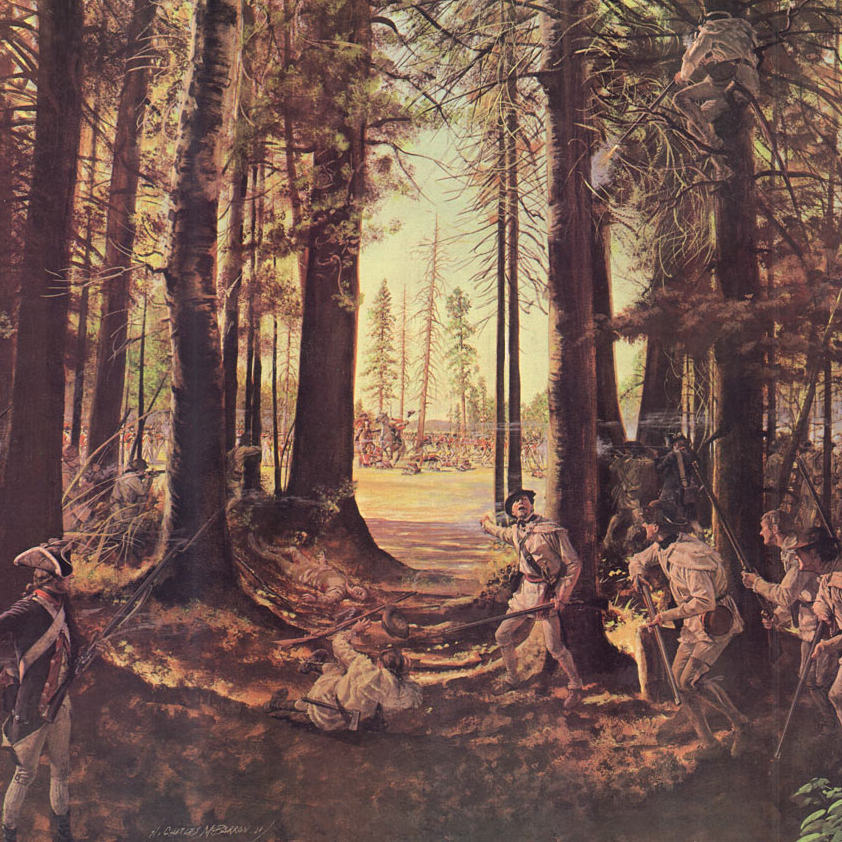 The British army under General Burgoyne finds itself increasingly isolated.  On the American side, General Gates replaces General Schuyler as commander of the northern army.  Gate's picks a fight with General Arnold while setting up defenses to take on the British.
The British assault at Freeman's Farm forces the Americans to pull back to their defensive lines in heights, but also leaves the British army weaker and unsure of its ability to break the American lines.
Visit my site at https://blog.AmRevPodcast.com for more text, pictures, maps, and sources on this topic.
Book Recommendation of the Week: The Battle of Saratoga, by Rupert Furneaux
Online Recommendation of the Week: The March to Saratoga, by Harrison Bird https://archive.org/details/marchtosaratogag008320mbp