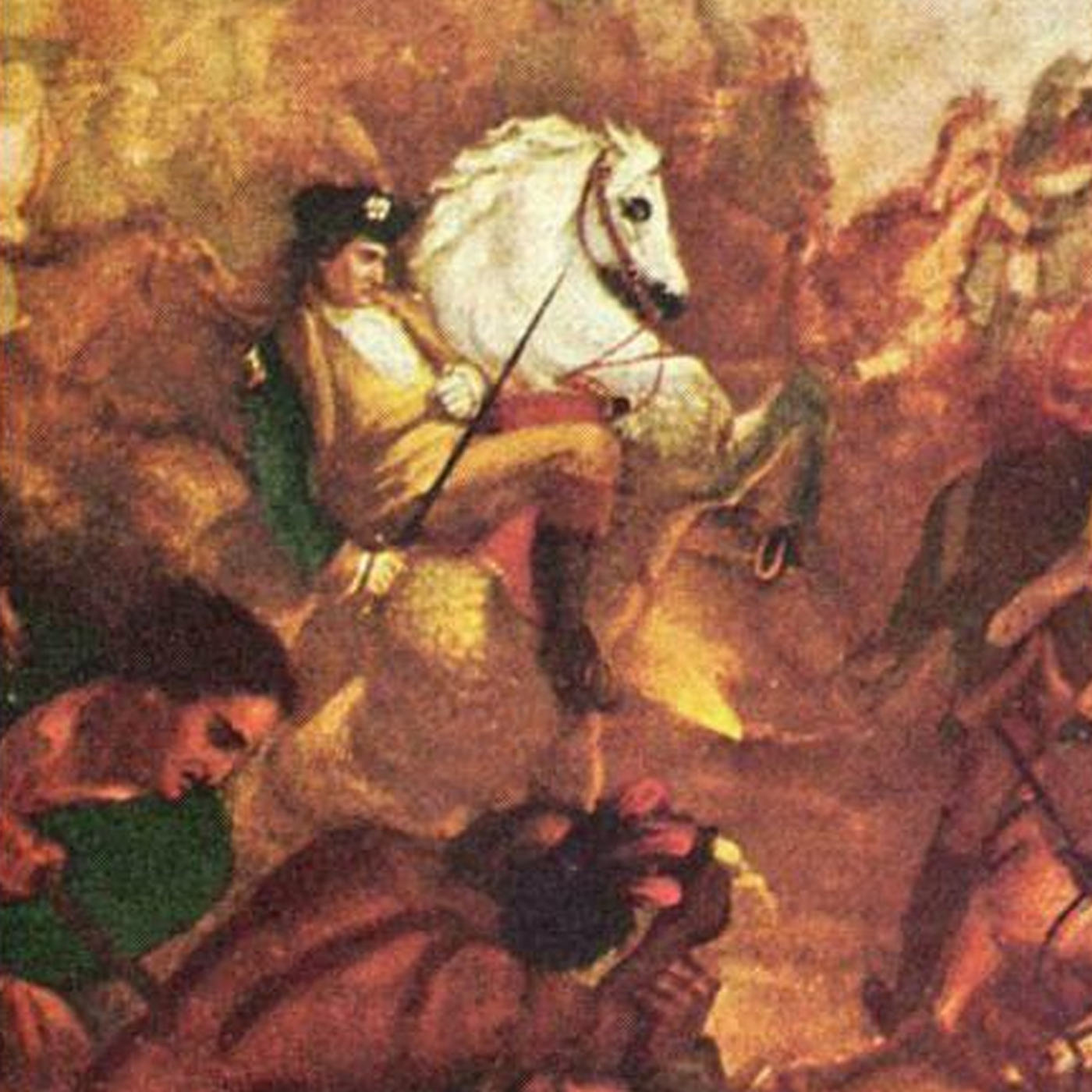 The British under General Johnny Burgoyne make a desperate push against the Americans under the command of General Horatio Gates on Bemis Heights, in upstate New York.
General Benedict Arnold defies Gates' orders to stay away.  Instead, he leads the Americans to victory before being shot down near the end of the day.  The British are forced to withdraw and remain trapped.
Visit my site at https://blog.AmRevPodcast.com for more text, pictures, maps, and sources on this topic.
Book Recommendation of the Week: Valiant Ambition: George Washington, Benedict Arnold, and the Fate of the American Revolution, by Nathaniel Philbrick, 2016
Online Recommendation of the Week: Eelking, Max von, (translated by Stone, William L.) Memoirs of Major General Riedesel, Vol. 1, J. Munsell, 1868: https://archive.org/details/memoirsmajorgen00eelkgoog
Contact me via email at mtroy.history@gmail.com
Follow the podcast on Twitter @AmRevPodcast
Join the Facebook group, American Revolution Podcast: https://www.facebook.com/groups/132651894048271
Join the podcast mail list: https://mailchi.mp/d3445a9cd244/american-revolution-podcast-by-michael-troy